Urge Congress Not to Add Anti-wildlife Amendment to Energy Bill | Animal Welfare Institute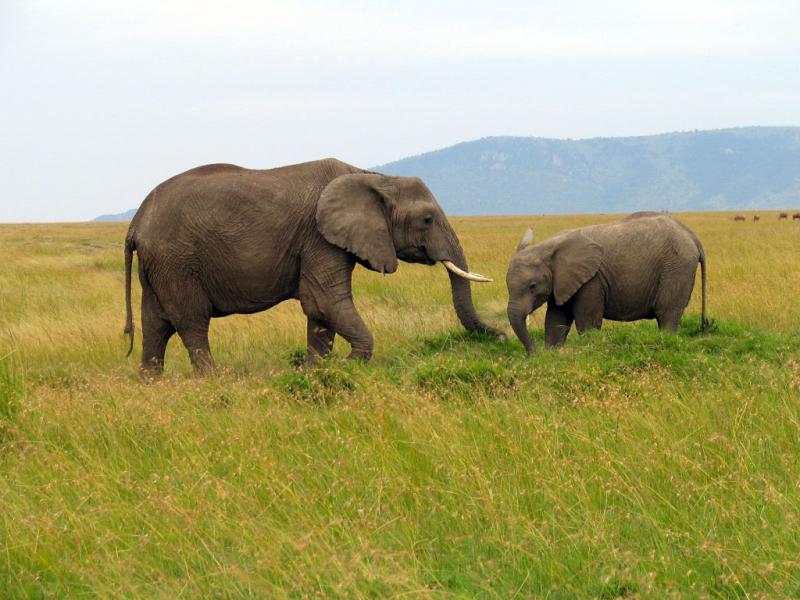 Earlier this year, the US House of Representatives voted to include the Sportsmen's Heritage and Recreational Enhancement (SHARE) Act (H.R. 2406) in an energy bill that is currently being reconciled with the Senate's Energy Policy Modernization Act (S. 2012).
Despite its euphemistic title, the SHARE Act represents a clear assault on wildlife both at home and abroad. This sportsmen's package is far too toxic to pass Congress as a standalone measure—hence some members of Congress are trying to slip these devastating anti-wildlife provisions into an unrelated energy bill that could soon be sent to the president's desk.