Tell the EU to ban the ivory trade – NOW! - Rainforest Rescue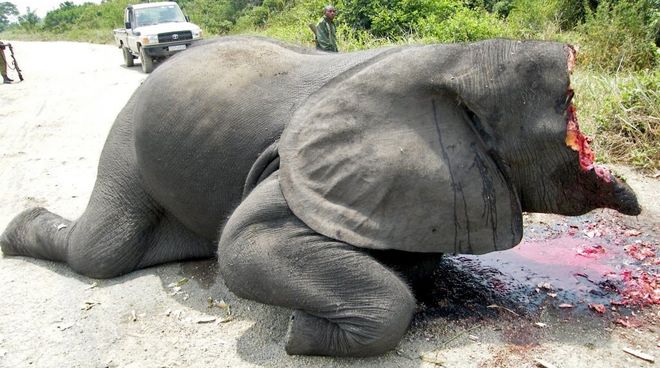 The EU sees itself as a conservation leader, yet it has a blind spot for the ivory business. The trade in
"antique"
ivory
remains legal in the EU
– a convenient loophole to launder tons of freshly poached tusks and export them to Asia. Tell the EU to kill the trade – before the trade kills the last elephants!
To: the European Commission and governments of the Member States
Ban the ivory trade completely in the EU. Poaching will not stop until the market for ivory has been eradicated.