These are the bile farm bears we're trying to get home
These six bears have lived for years on a Vietnamese bile farm – we're desperate to get them "home for Christmas" and the happiest new year of their lives.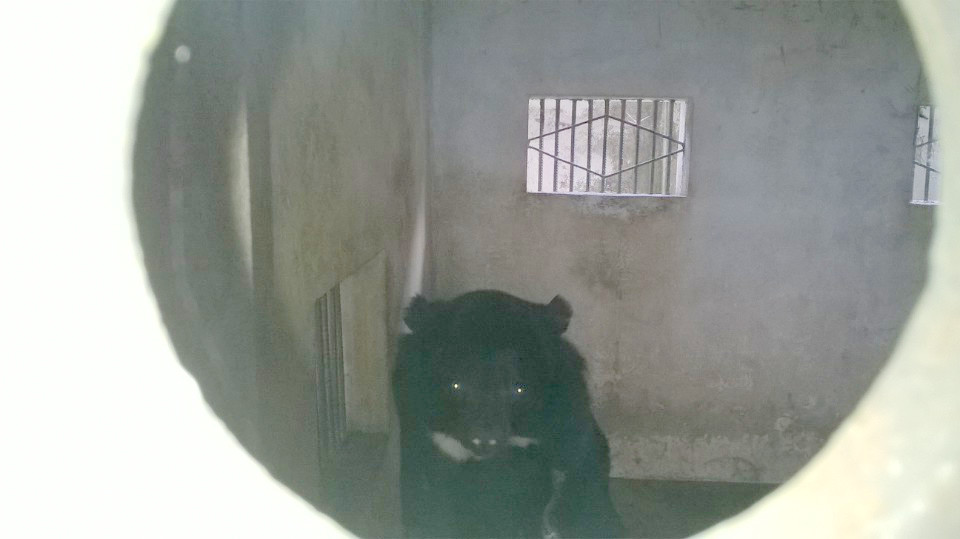 Trapped in medieval-looking cages, six forlorn moon bears – four males and two females – peer out. Through these tiny holes they can see precious little of an outside world they must surely believe has forgotten them.
Each one has routinely suffered the agony of bile extraction.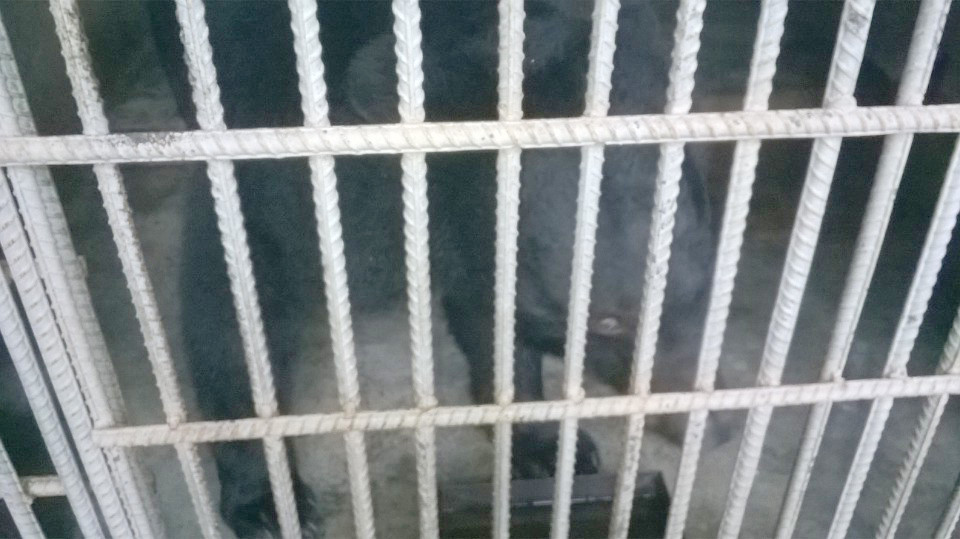 Their cages are lined up side by side but they've never been able to reach out and touch a friend. Surely their memories of sunlight and nature are all but gone.
https://www.animalsasia.org/us/donate/