What Nemley Jr's death means for fight to protect chimps - BBC News#_=_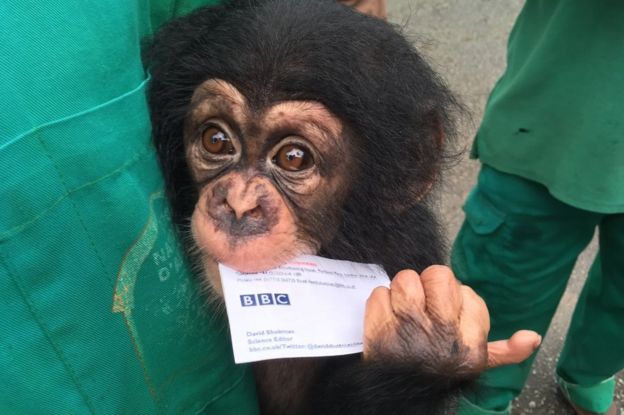 The
death of the baby chimpanzee Nemley Jr
, rescued from wildlife traffickers only to fade away in a zoo in Ivory Coast, has provoked outrage.
Several specialist sanctuaries caring for baby chimpanzees - in Liberia, Uganda and Kenya - had offered to take Nemley Jr. But when we wrote to the ministry, suggesting that he be allowed to leave - if only to lessen the burden on Abidjan zoo -
a senior official refused to accept our letter.
Nemley Jr was from Ivory Coast, he said, and he would stay in Ivory Coast, hinting that to move him would be neo-colonialist thinking.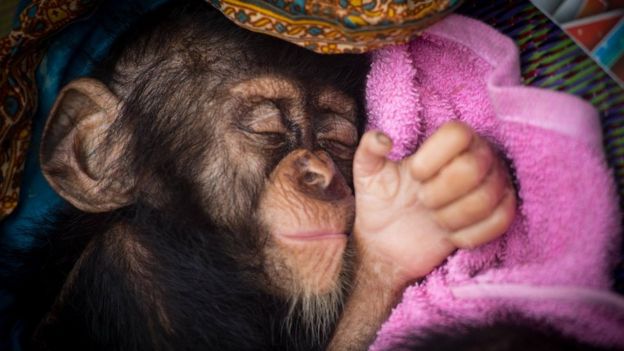 So do we blame Ivory Coast for what went wrong? Maybe but then consider this:
nearly half of the world's cocoa comes from Ivory Coast.
Cocoa and palm oil and timber
have all encroached on the country's jungles, shrinking the habitats of the chimpanzees and limiting their chances of survival.
We can condemn the rich buyer who pays for a baby chimp whose family has been slaughtered. We can criticise indolent officials. But we might also ask whether the products we're buying and eating and using might contain ingredients grown on land where dense forest was once home to chimpanzees.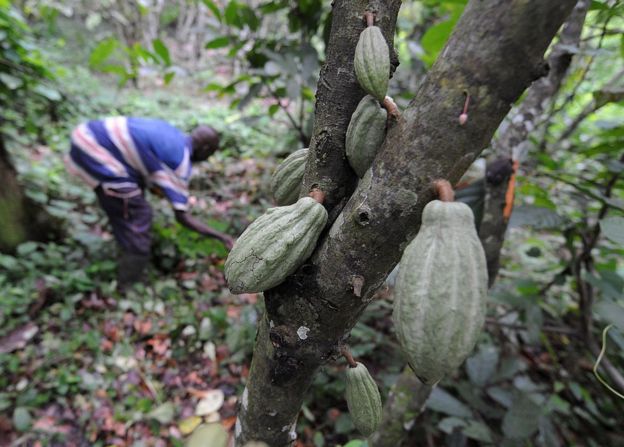 See also:
our investigation that led to a jail sentence for Ibrahima Traore and his uncle Mohamed, and what is notable is that these were the first convictions for wildlife crime in the history of Ivory Coast.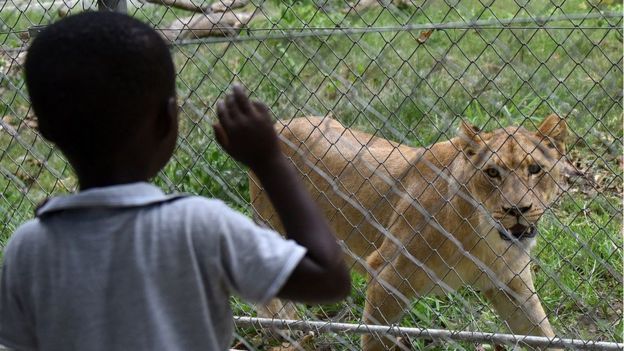 http://www.bbc.com/news/science-environment-40442259
#